1
How to use our extension
Float Video Player
Welcome to Float Video Player
---
Thank you for installing and using our extension
---
Features:
Install and open your video and click icon extension to activate the picture in picture mode.
Tutorial:
Install the Extension
After installing the extension, click on the icon on the toolbar.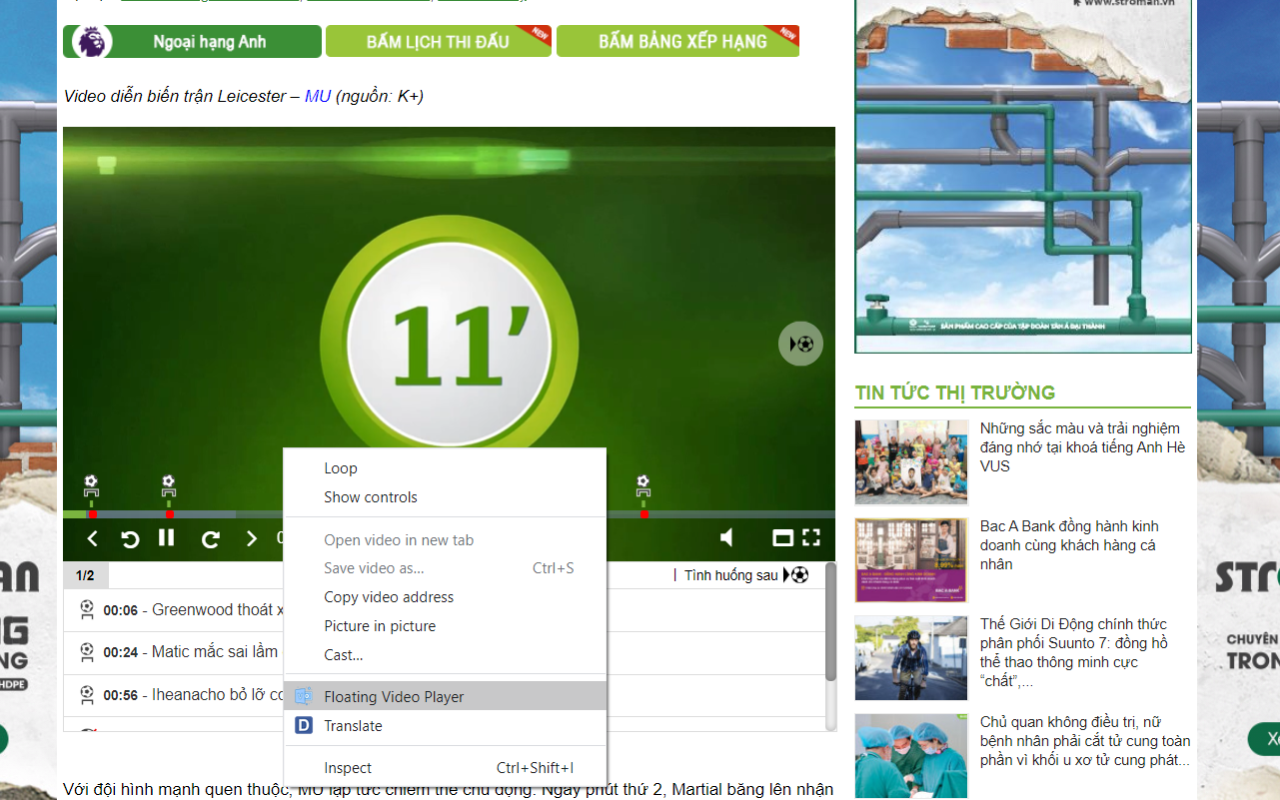 ---
Picture-in-Picture lets you to watch videos in a popup window (always on top of other windows) so you can keep an eye on what you're watching while surfing the Internet.